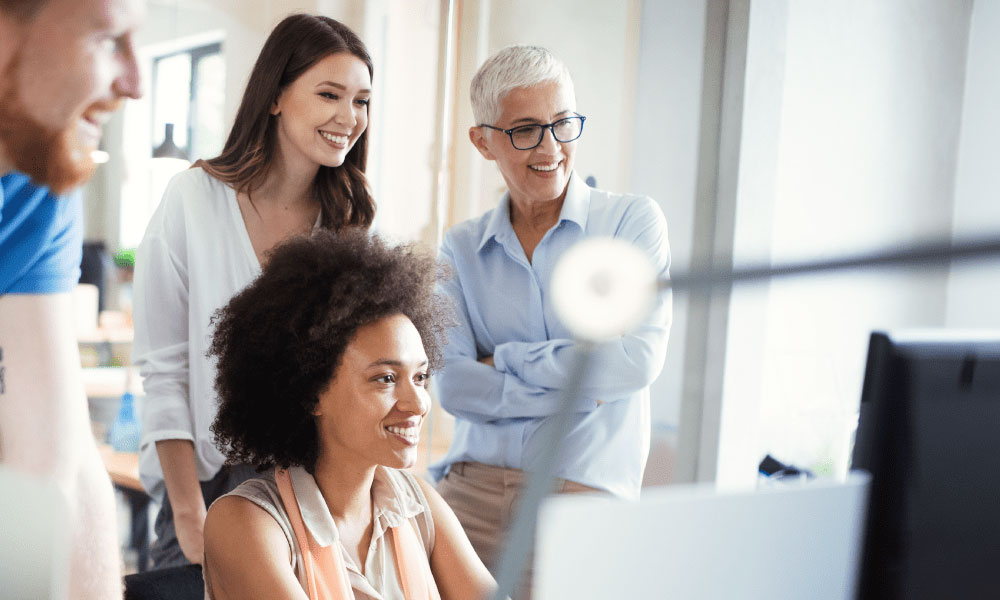 Exalog is a French company specialized in the publishing of payment and cash management software since 1984. Exalog offers secure solutions connected to banks all over the world for the exchange of financial flows.
Exabanque is a software edited by Exalog since 1995.
Exalog supplies payment and treasury management software to businesses
Exalog's applications are available in SaaS mode (Software as a Service) via a simple internet connection, 24 hours a day. Exalog software is easy to implement and simple to use, meaning new users are quickly up and running.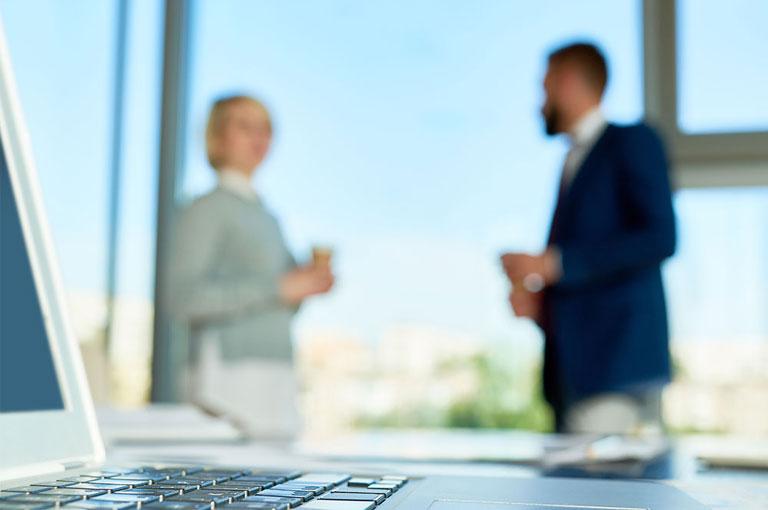 Exalog solutions are used every day around the world
12,000 companies of all sizes in 100 countries use Exalog's applications, which process 175 million banking transactions annually. Six European banks offer an Exalog application directly to their own corporate customers.