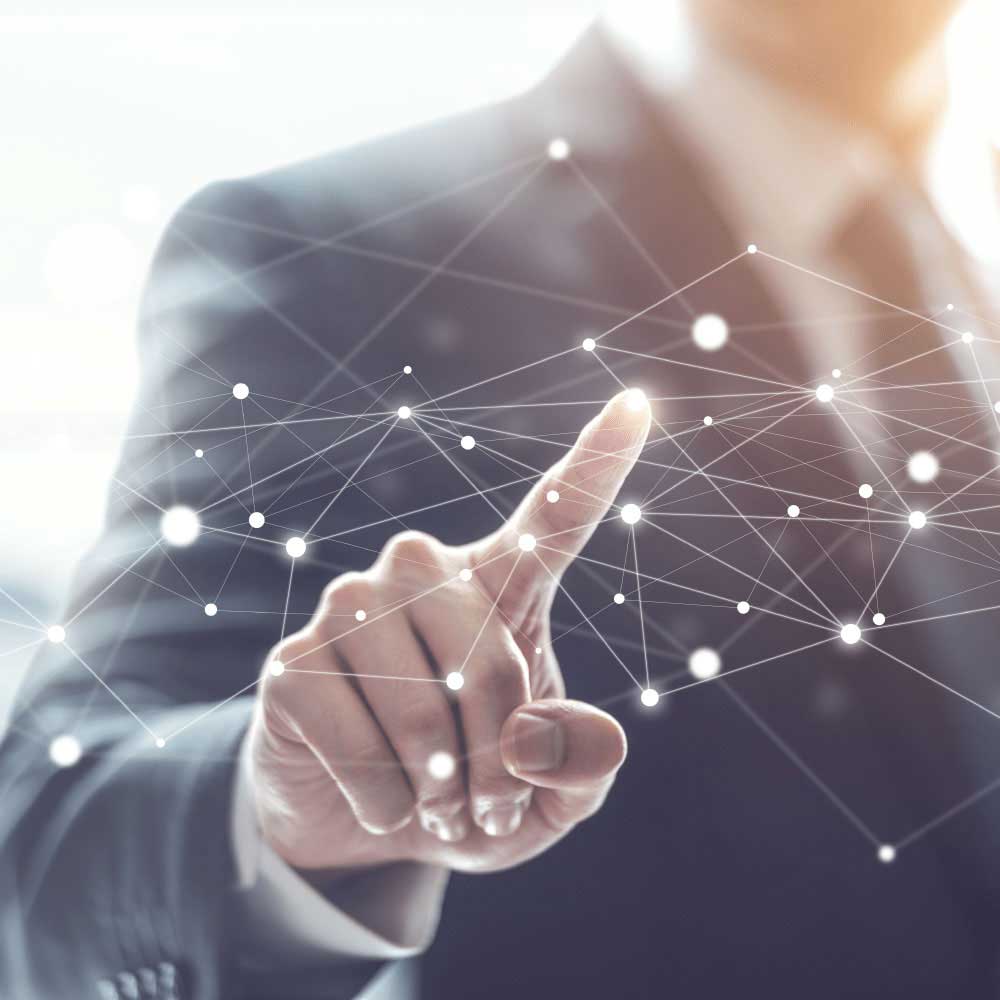 Your secure banking communication
Depending on their issues and requirements, Exabanque's clients can use the communication protocols EBICS or FTPS to exchange payment files with their banks.
In addition, the Exabanque software is compatible with the SEPA format used by all European banks for payments and direct debits.
A multi-protocol application
Exabanque is available over the Internet (SaaS).
Exabanque connects with European banks through our multi-protocol platform.
The EBICS Banking Communication Protocol
To transmit your payment and collection orders directly from Exabanque, as well as receive your transaction statements and processing notifications (PSR), you can use the EBICS protocol.
EBICS is an interbank protocol: it can be used to exchange information with any bank in France, Germany, Austria, or Switzerland. In addition to banks in these three countries, other European banks are integrating this protocol.
EBICS access and transmissions
Access to the EBICS protocol is free, and transmissions are carried out over the internet in a secure form using the following model:
Banks provide their clients with an EBICS server that allows them to receive their account statements and to send their payment orders (as part of a service contract).
Banking and treasury management software have an EBICS module allowing communication with the banks' servers.
There are two versions of EBICS
EBICS T

(for transport)

allows a simple exchange of files
EBICS TS
(for transport and signature)
enables files to be exchanged when accompanied by a
digital signature
on banking orders
France, Germany, Austria, and Switzerland use the EBICS banking protocol, but they each have a different version.
To put an end to those different versions, EBICS 3.0 has been created. As a harmonised version of the protocol, its technical characteristics and functionalities are the same in France, Germany and Switzerland.
This new version has been available since the 27th of November 2018.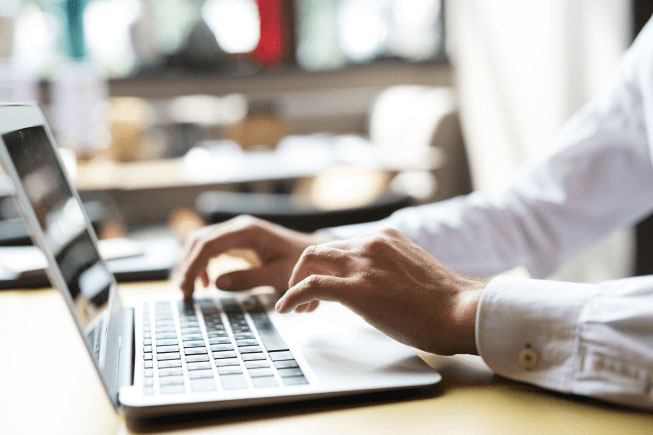 We've been an expert of EBICS banking connectivity since its beginning in 2010. We worked on the EBICS 3.0 version for 1 year to update our software, and ended with conclusive connectivity tests with major EBICS platforms (Tessi, Elcimaï, Axway). Those platforms are the most used ones among banks (HSBC, BNP Paribas, Crédit Agricole, Société Générale, …).
After those tests, EBICS 3.0 was available in our software, before the November 2018 deadline!
For our clients, this new version of EBICS is transparent: they can keep exchanging files with the old version of EBICS with some banks, and use EBICS 3.0 with new banks if they want.
We pre-entered in our software the EBICS 3.0 parameters for each bank, to make our clients' implementation easier. If they need help, our support team is always available.
EBICS 3.0 is available at no extra cost in our software!
To find out more about the creation of the EBICS protocol, visit the website www.ebics.org
Why choose EBICS within Exabanque?
With EBICS, you can:
Send your orders directly to the bank
Receive all your transaction statements
Receive your process completed notifications (Payment Status Report – PSR)
NEW: tracking of international EBICS payments in Exabanque
Several banks are now providing their EBICS clients with a digital service for tracking international transactions based on SWIFT gpi functionality. SWIFT gpi (global payment innovation) is an innovative solution launched by SWIFT in 2017 to make international payments fast, traceable and transparent. In Exabanque, you can receive acknowledgements of receipt showing the status of gpi cross-border transactions, which allows customers to know the status of their international payments at any time.