Multi-bank and cash management software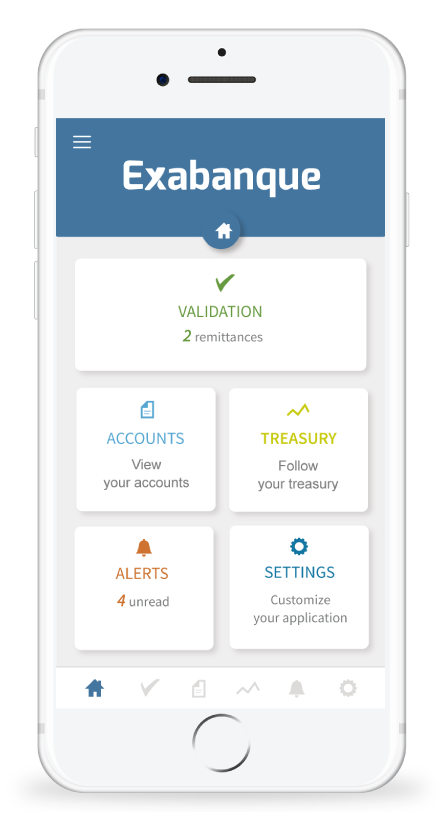 Banking Communication
Treasury
Accounting reconciliation
Mobile app
Automation of transactions
Follow your banking operations on Exabanque Mobile
Exabanque goes everywhere with you thanks to its mobile application available on Android and iPhone. On Exabanque Mobile, you can manage your day-to-day banking operations in real time: checking remittances and balances, receiving account statements, validating banking orders, personalized alerts and Push notifications, etc.
Automate your transactions
Exabanque, the multi-banking treasury management software, interfaces with your existing IT system using two different options.
The FTP-Bank option (ERP interface) allows you to automate your flows while the optional Accounting interface module allows you to generate and export your accounting entries.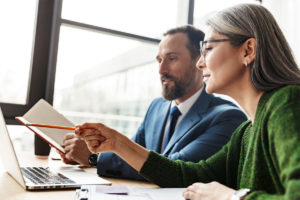 Regular updates at no extra cost distinguish Exabanque from other solutions: EBICS 3.0, instant SEPA payments, foreign currency hedging, digital signature on Mac… Exabanque always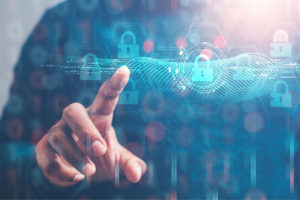 In 2021, 2 out of 3 companies have been victim of at least one fraud attempt according to the Euler Hermes Barometer, and 1 out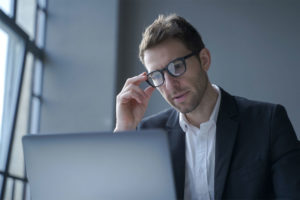 Are you able to invest and develop your business? Will you face periods of instability? How can you anticipate them? By setting up a treasury
We are still just as satisfied with the software now, one year on. Everything is hassle-free, which is largely thanks to the availability of Exabanque's customer support teams and their advice.
One of the major benefits of Exabanque is how easy it is to use. Its ergonomics are so intuitive that a 12-year-old would be able to use it. It is also a reliable product. We haven't really had any significant problems since we installed it.
Once the software had been set up, our users got to grips with it pretty quickly. It really is an easy and user-friendly tool. Exabanque is intuitive and adapted to everyday needs. The management of access rights is particularly efficient.
The favourable cost of Exabanque and the fact that it functions in SaaS mode were decisive factors for us, as well as how simple the interface is to use.