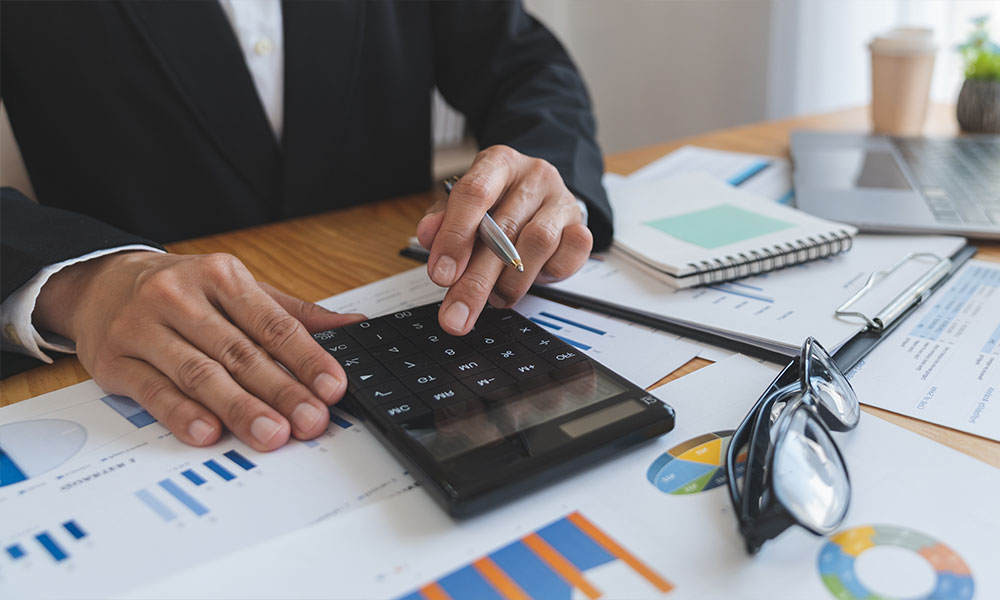 Optimise your payment process from end-to-end with Exabanque: create your remittances, digitally sign and send your payment files, bank receipts and track your transactions, etc.
Make your payments quickly! The Exabanque application enables you to make SEPA, SEPA Instant Credit Transfers and international payments.
You can enter all the information requested by your bank directly into our payment software:
Create your own remittance templates, then save and reuse them for recurring payments such as wages.
Create your own customised database of third parties (employees, suppliers, etc.) in your application. All you have to do is select them when you create your payments.
Exabanque is compatible with the EBICS and FTPS communication protocols.
Your banks provide you with an EBICS server, which you can then use to send your payment files.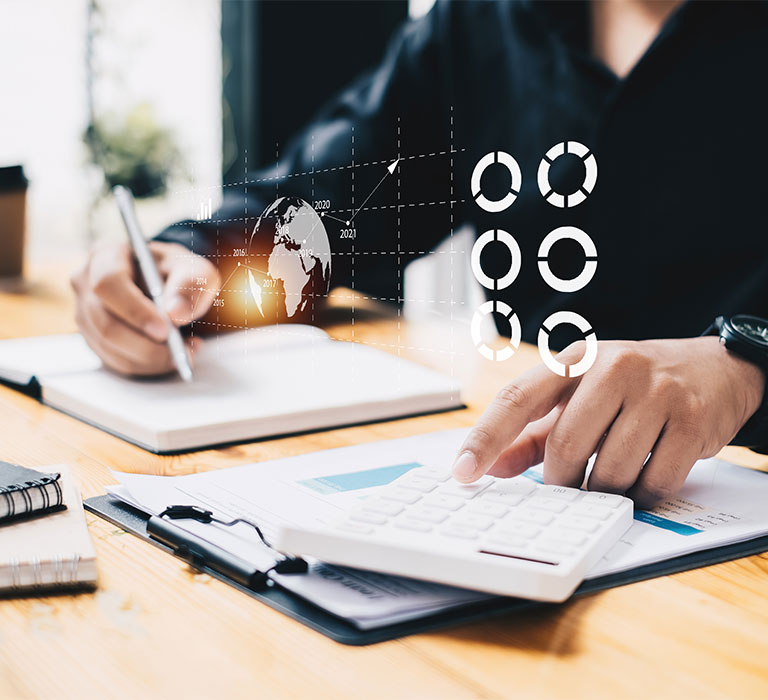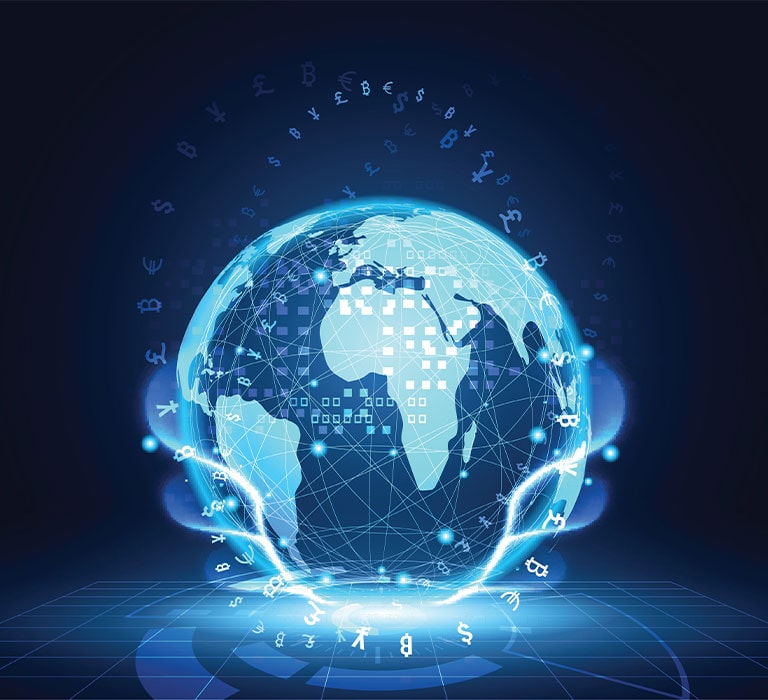 Process your SEPA and international payment orders
Pay your suppliers anywhere in the world! Exabanque handles all the payment orders your business needs:
Management of your SEPA payments (SCT), CFONB, ISO 20022
Using Exabanque, you process all of your national and international payment orders completely securely, regardless of the type of IT equipment installed at your company.
Payments

Formats

Entry

Import

Standardised import

SEPA transfer XML ISO 20022

Urgent transfers
Salary
Regulatory

Pain 001.001.02
Pain 001.001.03
Pain 001.002.03

National: CFONB 160
International: CFONB 320
SEPA XML
ISO 20022

Other transactions within France

Receipt of your B.O.E. to pay/promissory notes
Processing of your B.O.E. to pay/promissory notes

Acceptance
Total or partial refusal
Follow every step of your international payments
Exabanque allows you to monitor in real time the processing of your international payments sent using the EBICS protocol.
Some banks offer a digital service for tracking international transactions, based on the SWIFT gpi functionality. You receive acknowledgement files showing the gpi status of your payments. This means you can check the status of your transaction at any time until it has been credited to the beneficiary's account.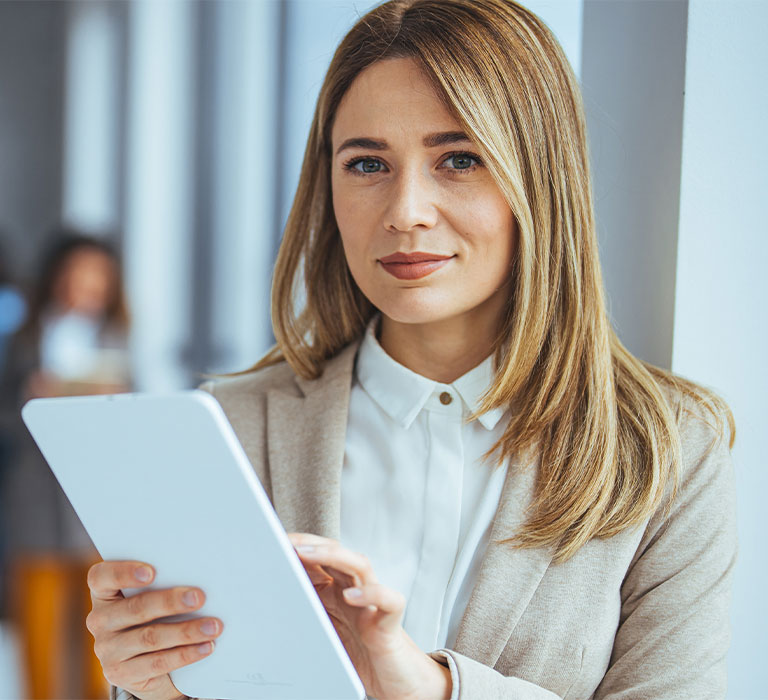 Exabanque guarantees optimum security at all levels so that you can send your payments with complete peace of mind.
Combine simplicity and performance with our automation modules
Optimise your financial flows with these automated solutions and save time every day.
The software automatically records your payment remittances in the treasury.


Accounting reconciliation
The software automatically carries out the lettering of your bank entries (SEPA payments and receipts) to make your accounting easier.
The software automates file exchanges between Exabanque and your management software (accounting software, ERP, etc.).