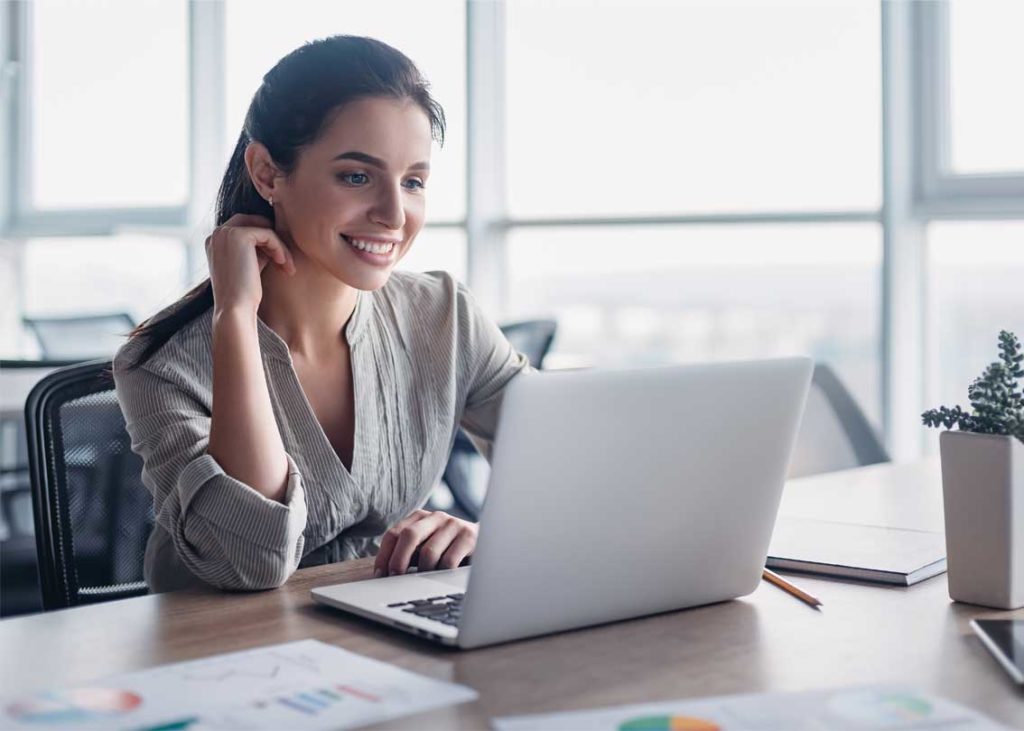 EBICS, a secure protocol for your banking exchanges
Exabanque recommends you to use EBICS protocol. Why? If you are a company director, you must know that the slightest security flaw in your banking exchanges leaves an open door to cybercriminals. So to be able to communicate directly with your bank without any risk, you have to use a standardized and secure protocol such as EBICS, with a
EBICS: a standardized and secure protocol, what does it mean?
Payment orders, transfers, direct debits or account statements… EBICS (Electronic Banking Internet Communication Standard) multi-banking protocol allows you to communicate and exchange files, regardless of their volume, with any bank in France, Germany, Austria and Switzerland.
This standardized protocol is compatible with the SEPA remittance formats and can therefore be used with European banks equipped with an EBICS server.
Data security is essential, that's why Exabanque recommends its users to use a secure protocol like EBICS. Because it guarantees a strong protection of your banking information: every exchange is encrypted in an XML file format and sent via an HTTPS connection to your bank.
Also, EBICS uses three pairs of RSA keys (asymmetric cryptography algorithm named after the initials of its three inventors) to encrypt your files:
A signature key
An encryption key to transmit the AES key which will be used to encrypt the order file: your files benefit from a hybrid encryption.
An authentication key
Useful information
Banks provide their clients with an EBICS server as part of a service contract. If you want to use EBICS from the Exabanque application, you should first contact your bank to subscribe to a contract.
There are two types of EBICS contracts:
EBICS T (Transport): for the simple transfer of an order or a file. The signed confirmation must be sent separately from the bank's website.
EBICS TS (Transport and Signature): for the transfer of an order with an electronic signature (validation attached). The requested transaction can then be carried out without the necessity of any further confirmation.
Benefit from EBICS 3.0 with Exabanque!
Inter-banking exchanges can be complex because every country has a different EBICS version. For this reason, since November 2018, a new version of the protocol is available: EBICS 3.0. This latest version tends to harmonize the protocol and its technical specifications and features to make exchanges between countries more efficient.
EBICS 3.0 is available in the Exabanque software without any additional cost. You can continue to use the old EBICS version but also use EBICS 3.0 depending on the version your bank(s) use.
The cost of setting up a teletransmission contract with EBICS will depend on the bank, it can sometimes be free. Unlike other protocols such as SWIFT, once set up EBICS exchanges are free.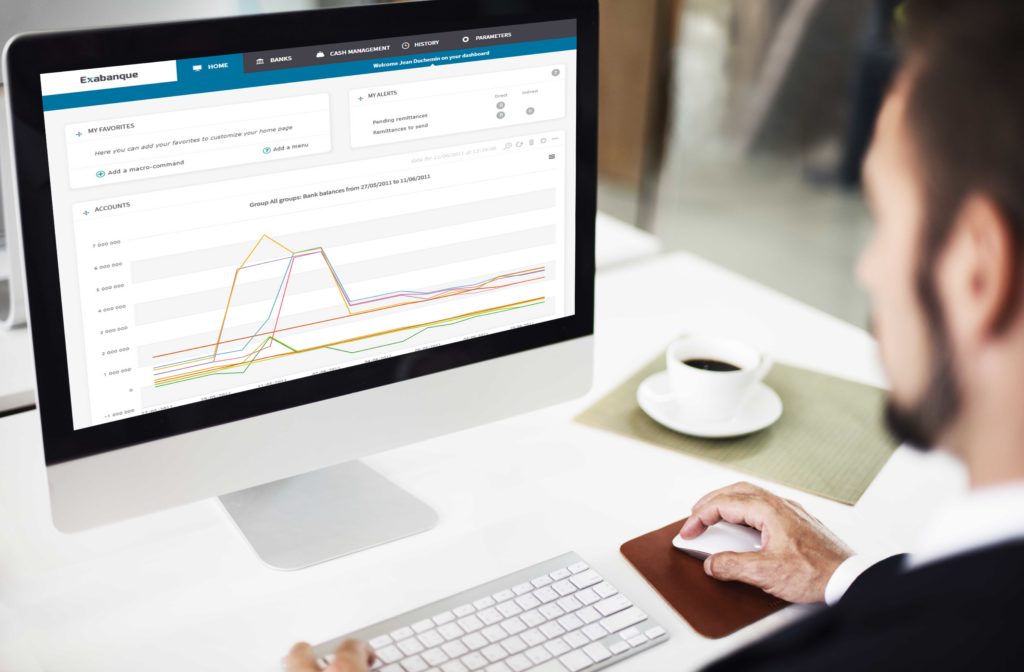 In concrete terms, how do I make an exchange with EBICS from Exabanque?
After setting up EBICS in Exabanque:
You can make your payment remittances directly from Exabanque
Before being sent to the bank, your file is zipped, encrypted, encoded in Base64, cut into pieces smaller than 1 MB and sent in as many XML files as necessary
If you have an EBICS TS contract, your file is sent with your electronic signature
The bank receives your payment file, checks the transmitter identity, the personal electronic signature and the message integrity, then executes the requested transaction
You receive acknowledgements of receipt (PSR and ARA) in Exabanque and can display your sent remittances status.