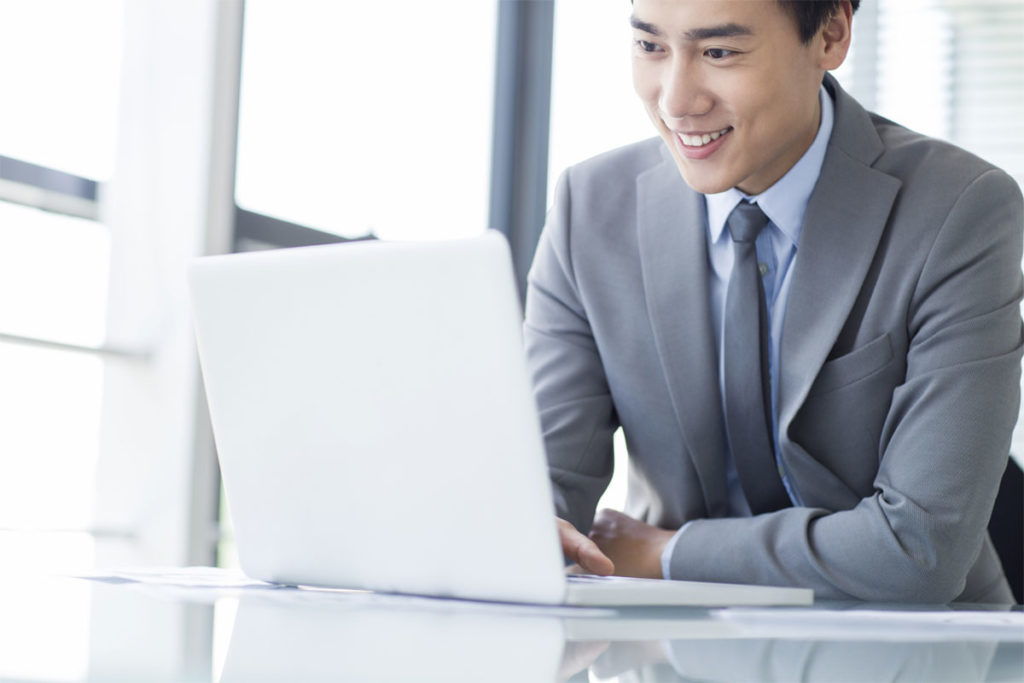 Automate your flows between your ERP and Exabanque!
Have you ever thought of connecting your ERP* with your Treasury Management Software? A treasury management software, or TMS, allows you to manage your bank flows, your treasury forecasts, or your budgets, but it is your ERP that collects the information beforehand. With the Exabanque software, you don't need to re-enter your data manually, you can automate your flows with your ERP thanks to our ERP interface.
*or any other management software (accounting, payroll…)
An ERP solution to optimize your company's performance
A company is made up of different operational departments, and each of these departments has specific missions and objectives to achieve in order to contribute to the company's operations and revenue.
To track your treasury, you need to collect data resulting from the activities of each department, such as the number of orders or new customers, remaining inventory, expenses incurred, revenues collected, etc.
Using an ERP makes this task easier. An ERP (Enterprise Resource Planning) is a tool that centralizes all the data of each department of your company, in order to simplify the follow-up and to help you optimize the planning of your resources.
An ERP can be complemented with other software, such as your cash management software for example.
Why connect your ERP with your TMS?
To enable software applications to communicate with each other and exchange data, they must be connected, for example by API (Application Programming Interface) or FTP (File Transfer Protocol).
Once connected, all data centralized by your ERP is sent directly to your cash management software, which ensures:
Better data security
Time saving
No more risk of error, omission, duplication or falsification of data
Increased productivity of the company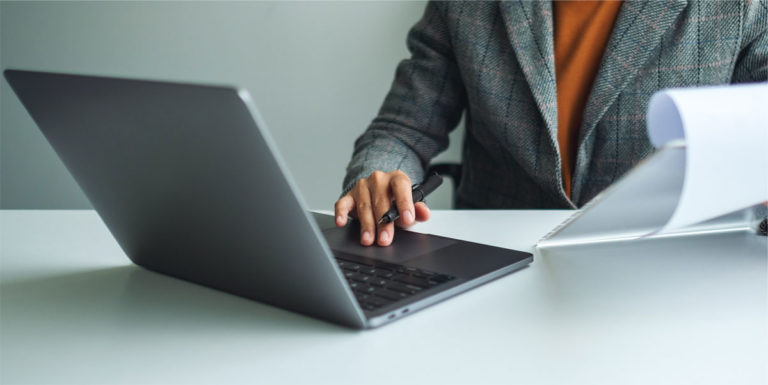 This way, you will reduce human interventions and therefore make your processing more reliable while keeping control of your data. This will also allow you to draw up more relevant forecasts, to anticipate the state of your company's treasury, and to make strategic decisions more easily.
Automate your exchanges on Exabanque with our ERP interface
Exabanque offers its ERP interface, called FTP-Bank, to automate file exchanges between your ERP and our software, regardless of your information system environment.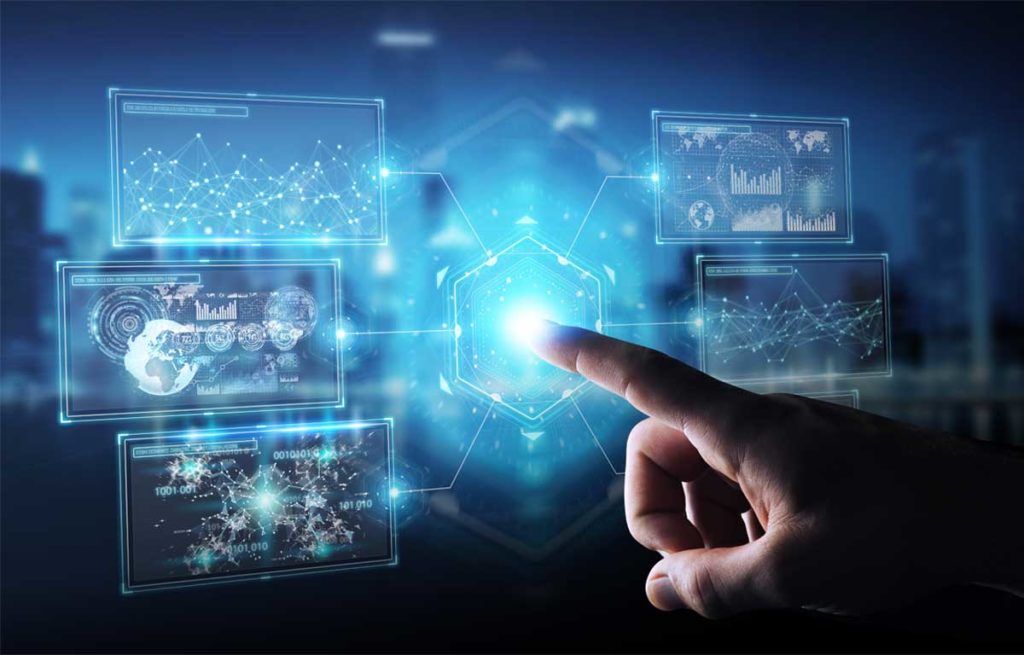 With the FTP-Bank option, you can:
Automatically send your payment remittance files from your ERP or payroll software to Exabanque so that you can integrate them into your validation workflow.
Automatically integrate your account statements from Exabanque into your accounting software or ERP for accounting processing purposes.
Automatically import data (treasury forecasts, accounting entry files) into Exabanque to make your cash management easier.
Have access to the European Central Bank exchange rates and the Banque de France market rates (EURIBOR, EONIA and ESTR) free of charge and on a daily basis, automatically.
Thanks to Exabanque, you save time by making your exchanges more fluid with the FTP-Bank option, while reinforcing the security of your payments.