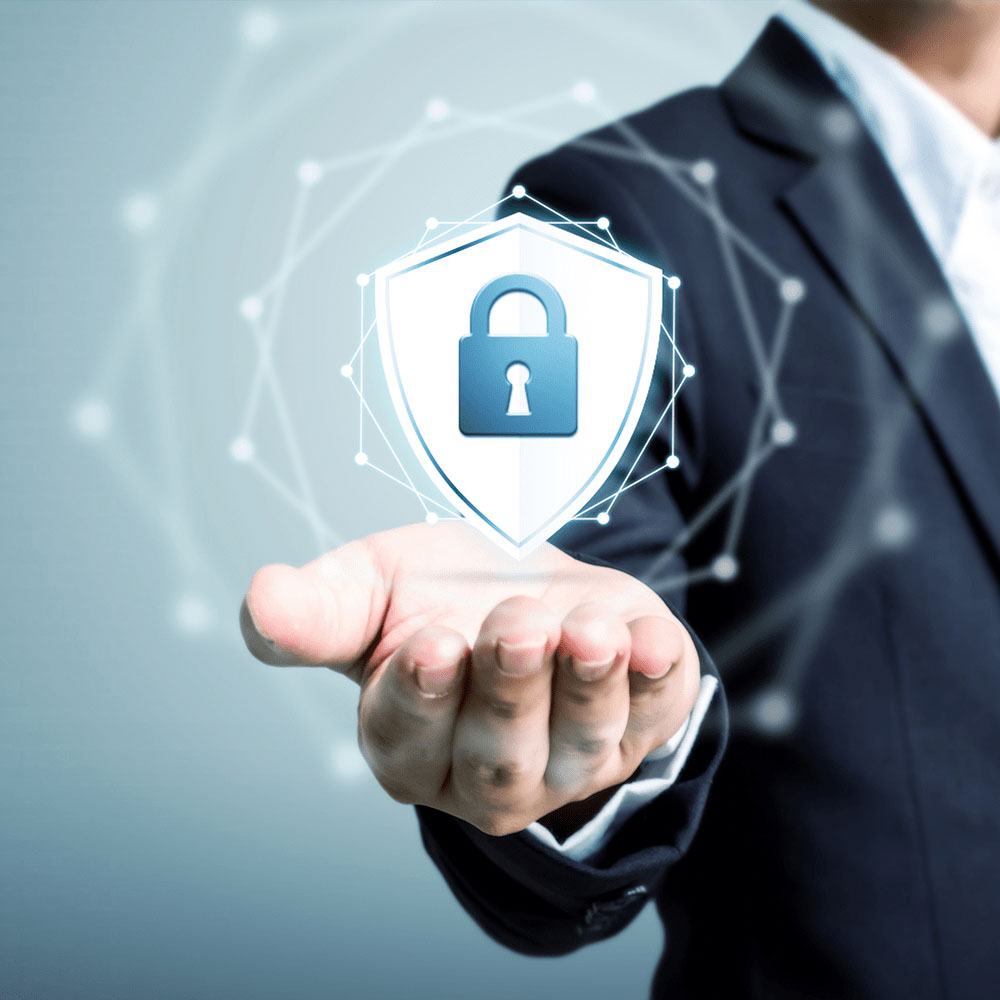 Property management company Bauer & associés opts for Exabanque to implement new French legal obligations
In 2014, the property management company Bauer & associés had to undergo a significant reorganisation in the wake of the French Alur law, prompting it to review the way it managed its payments. Bauer & associés decided on the Exabanque software published by Exalog, which offered functionalities that would meet the Group's requirements and solve the security issues it was facing.
Bauer & associés was established in 2008 (in France) and comprises five entities in total, working in areas of property management including joint ownership properties, rental management, property transactions and multi-risk insurance brokerage. Today, the firm employs 50 employees and works with 20,000 clients, recording a turnover of 5.7 million euros.
Émilie Tallet, you are the Group accountant and executive assistant within the administrative and financial department of Bauer & associés. Could you tell us how the French Alur law has affected your cash management?
Among other measures, the Alur law requires property managers to set up a bank account for each building they manage, whereas in the past, payments for several such buildings could be managed through one bank account. Our Group manages 350 buildings, and so we needed to open over 300 bank accounts and adapt our organisation to control them all.
At that time, we were working with the software program supplied by our bank, but it clearly couldn't cope with such a workload. So in 2014, we began to look into the other solutions on the market, and our bank recommended the Exabanque application published by Exalog.
We are still just as satisfied with the software now, one year on. Everything is hassle-free, which is largely thanks to the availability of Exabanque's customer support teams and their advice.
How did the implementation of the software go?
The implementation of Exabanque went very smoothly. Together with our bank, we thought about our needs and about which operational mode would suit us best before installing the software. It was then very quick to set up, especially the process of creating our 350 accounts in Exabanque, which was carried out by duplication. This allowed us to save valuable time.
We are still just as satisfied with the program now, one year on. Everything is hassle-free, which is largely thanks to the availability of Exalog's customer support teams and their advice.
You are particularly vigilant with regard to the security of your payment management. Could you tell us a little more about this?
To ensure the transactions relating to the 350 buildings we manage day to day are as secure as possible, we wanted our three main bodies to have access to their own accounts without being able to access those belonging to the other entities. For us, it was imperative to be able to centralise group data as a whole, while separately setting the authorisation limits for each user. The advantage of Exabanque is that it allows us to define the scope of the user rights we need down to the last detail. The head accountants can therefore only access the accounts they are working on, and may only create, enter and view this data. The other accountants can only view this information. Finally, there are only two people who can access the settings and the entire range of Exabanque's functions. It is important to us that we retain this hierarchical authorisation structure, as we believe it guarantees security.
Payment security is often associated with the digital signature. Is this in use at Bauer & associés?
Our directors were already using the digital signature when we were still working with our bank's software. When we installed Exabanque, we obviously wanted to continue using the digital signature to sign our remittances. Implementing EBICS TS (French and German banking protocol) within Exabanque was very simple, whereas we had previously encountered difficulties. This made us even more satisfied with the software provided by Exalog.
Marilyne Baudouin Sales Manager
The Exabanque software meets the specific payment management needs of property managers, which is why they are among our long-standing Exabanque customers. Following recent changes to the law, these customers were abruptly left to drown in a considerable volume of mandatory bank accounts. Exabanque has features designed to support them so that they can fulfil their new obligations. These include a matrix allowing them to integrate a large number of issuing accounts into their user environment quickly and easily. In addition, an autocomplete search function will soon be added to the program, allowing bank accounts to be viewed more efficiently.
It is vital for us to be aware of the issues our customers face so that we can offer them solutions designed to meet their needs. Ms Tallet's testimonial is a perfect illustration of the relationship of trust that we strive to build with every one of our users.