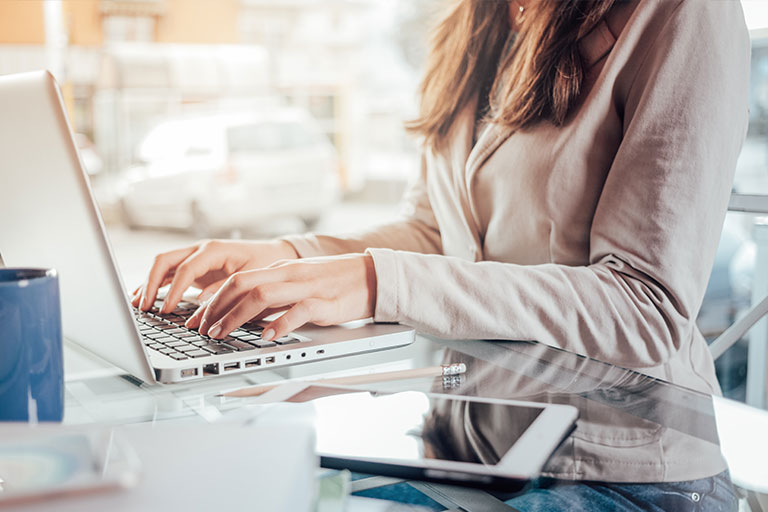 Connect your banks outside the EBICS zone with Exabanque
You have connected your banks located in the EBICS zone (France, Germany, Austria, Switzerland) in Exabanque, and you now want to add your other foreign banks. There is a simple solution! Some banks in France, such as BNP Paribas, offer a Concentrator service, which will allow you to receive your account statements and send payments from your foreign banks directly into Exabanque.
What are the principles of the Concentrator offer?
The Concentrator offer, or Delocalized Transfer, will be very useful if you have partner banks abroad outside the EBICS zone. The latter allows you to include your foreign bank accounts in Exabanque, while continuing to use the EBICS protocol for your exchanges. You will no longer need to establish exchange contracts with each of your foreign banks.
"Technically, the bank will go through the SWIFT network to communicate with the third-party bank." As Marc Bourniquel, Product Marketing Manager File Exchange France at BNPP explains, the French bank will then use its SWIFT connectivity to communicate with your foreign banks.
Your statements are then received by the French concentrating bank in MT940 format. Some concentrating banks, including BNPP, can offer to convert the file received into the format of your choice.
As for payments, you can send them from the accounts of your banks located abroad, the payment orders will be transmitted in MT101 or XML format by the concentrating bank.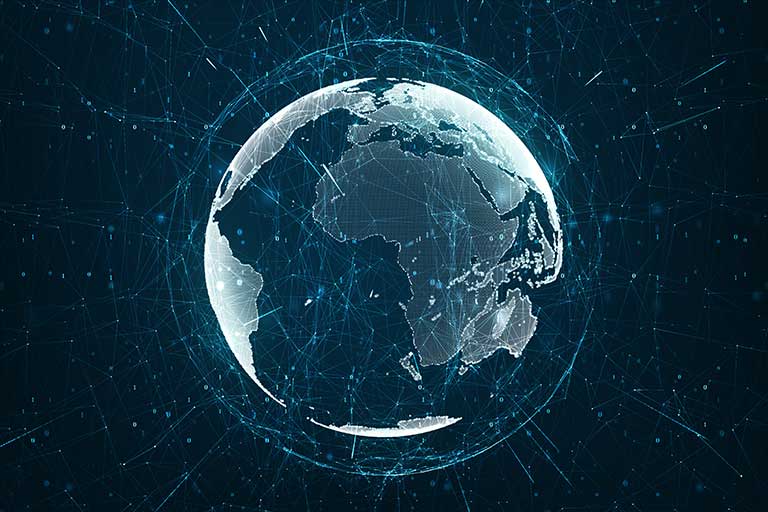 How can you benefit from the Concentrator offer ?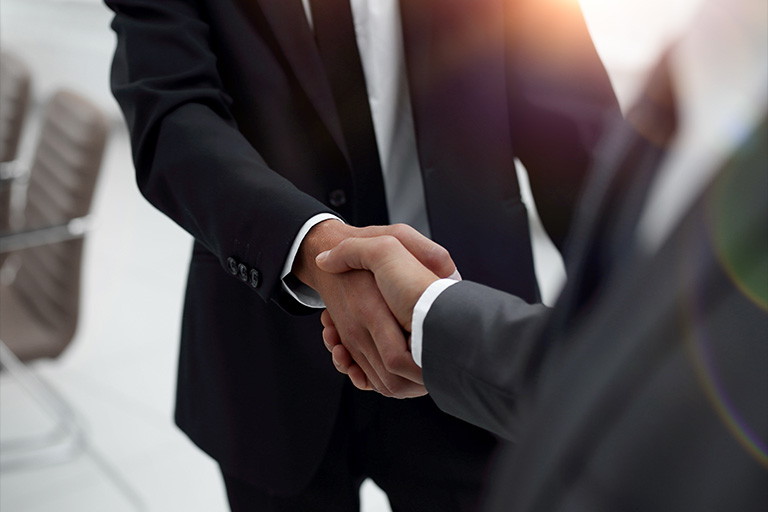 You must first contact your bank representative to amend the EBICS contract you have signed with your bank (BNPP or other bank offering this service) and add the foreign accounts you want to include in Exabanque.
"After this procedure, it is the bank that will make the necessary arrangements with the third-party banks, if an agreement exists between them," explains Marc Bourniquel.
The Concentrator offer works if the concentrating bank has an agreement allowing it to communicate with foreign third-party banks.
Thanks to Marc Bourniquel, Product Marketing Manager for File Exchange France (BNP Paribas), for his answers and explanations about the Delocalized transfer offer.