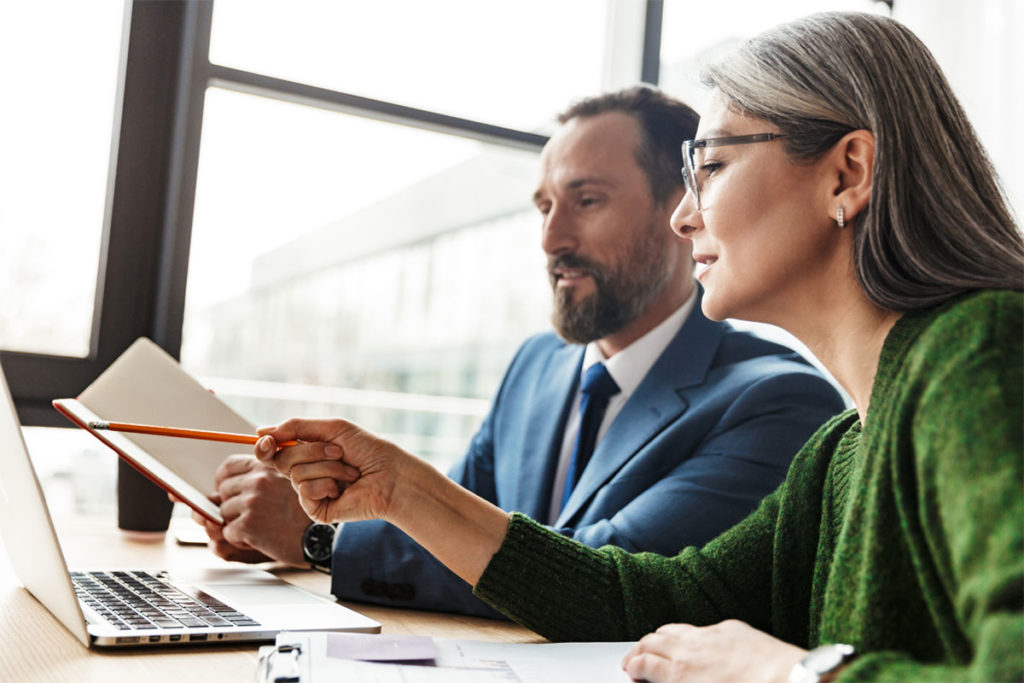 The latest Exabanque evolutions – December 2022
Regular updates at no extra cost distinguish Exabanque from other solutions: EBICS 3.0, instant SEPA payments, foreign currency hedging, digital signature on Mac… Exabanque always integrates the latest market developments!
Pay your suppliers or employees in real time with SEPA Instant Payment!
SEPA Instant Payment is now available in Exabanque!
It is a Euro payment transferred in less than 10 seconds within SEPA with a maximum limit per order of EUR 100,000. Available 24 hours a day and 7 days a week, this new payment method makes money transfers easier and more fluid for all businesses in SEPA.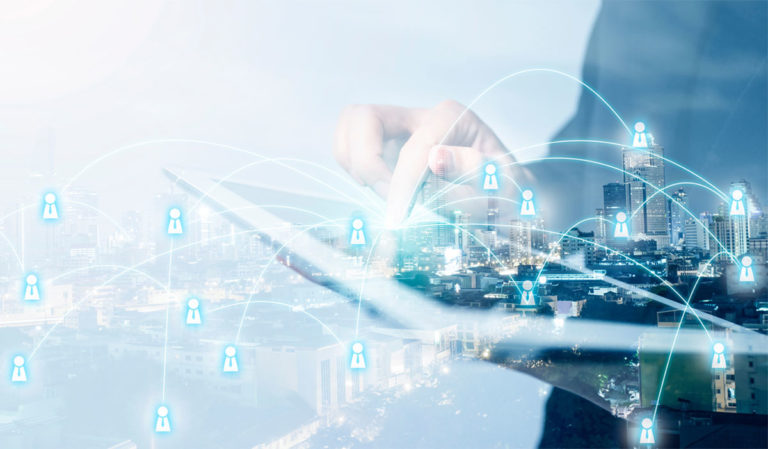 Check your alerts at a glance!
The Exabanque home screen allows you to bookmark your favorite menus and macros and view your pending remittances as well as graphs of your companies' balances. To save you time, we have recently added a new block to view all your unseen alerts:
On balances
On transactions
On sent remittances pending to be reconciled with a payment status (PSR)
On positive or negative bank receipts (PSR, ARA)
On positive, negative or pending bank receipts (GPI), and transfers to be received (GPI) accepted, failed, pending, in progress or sent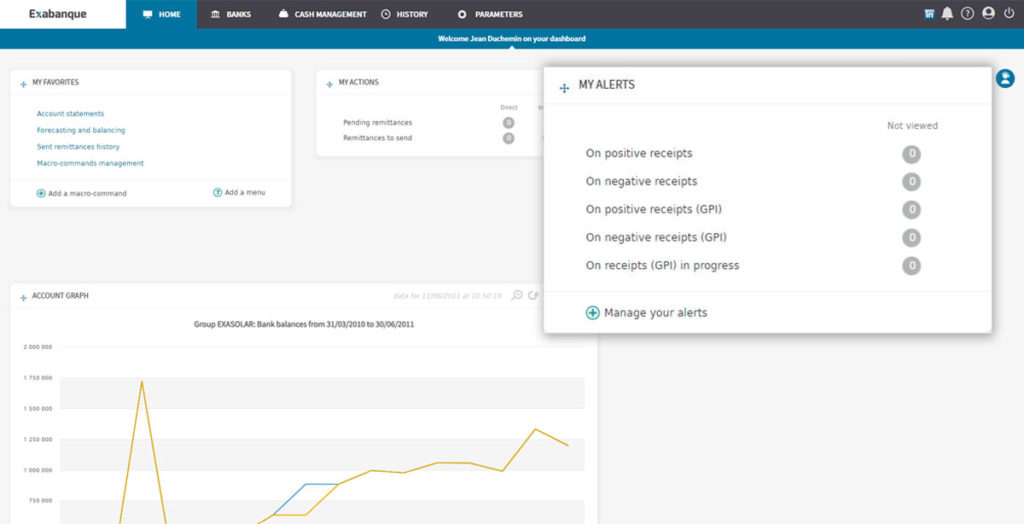 Treasury: option currency hedging products
Exabanque's Treasury Management module has an Exchange risk menu for currency trading. Now, the software allows users to register option hedging products (VANILLA, CALL, PUT and TUNNEL) in addition to the lock products already available before (SWAP, SPOT, FORWARD). As soon as a new product is registered, the application generates the corresponding forecast transactions and displays a report on its performance over time.
Digitally sign your remittances on Mac
The digital signature represents a simple and secure method for validating your payment orders. In Exabanque, it is available for free via the EBICS TS protocol. Whether you use a MAC or a PC, you can now digitally sign your remittances in the software with SConnect technology.